How to order prints...
If you would like to order colour prints of any of my images, please complete this order form.

I will send you an invoice for the full amount of your order and the prints will be despatched after receipt of your remittance.

Normal turnaround time, after receipt of order, is 10 working days.

I can provide colour prints in the following sizes (specified in cms): -
30.5 x 20.3 (equivalent to 12 x 8 ins)
38.1 x 25.4 (equivalent to 15 x 10 ins)
Prints have a 1cm white border and can be supplied with either glossy or satin-matt finish.

All images are printed by a leading professional laboratory to industry standard quality.

Pricing is as follows: -
30.5 x 20.3 prints are £16 each
38.1 x 25.4 prints are £24 each

I can also supply my images presented, as abstract artwork on canvas, to match any colour scheme as per the example on this page. Please contact me for more information on this service.

The above prices include post and packaging anywhere in the UK. Prices may vary for deliveries outside the UK.
30.5 x 20.3 prints will normally be packed flat, 38.1 x 25.4 prints will be rolled and supplied in a tube.
Other sources of images
Some of my images are also available from Alamy.
Stock photography by
Michael Caithness at Alamy
Download my images 24/7 from Alamy - a leading portal for both general and specialist images.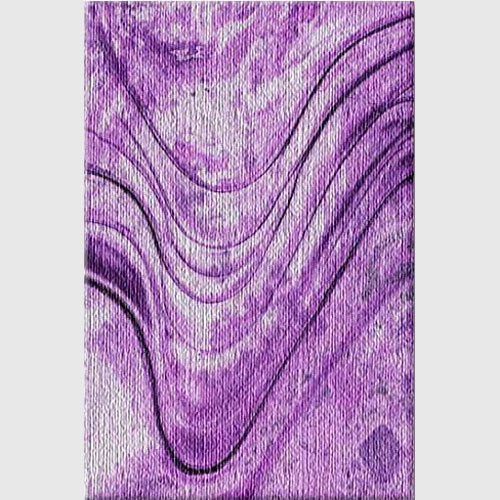 Artwork created from ice image