Welcome to the portfolio of photography by Michael Caithness
This site is designed to showcase my digital photographic images.

I have been an active photographer for more than 30 years and my main area of interest is in abstract close-ups.

I am based in Edinburgh but I spend much of my time in the Lake District, where I get most of the inspiration for my photographic images.

I am a past president of Edinburgh Photographic Society and I regularly submit entries for national and international photography exhibitions.

I achieved my Associateship of the Royal Photographic Society (ARPS) in 2002. The theme of my panel of 15 images was "extra-terrestrial" and the images can be seen in gallery 4 in the galleries section of the site.

I use Canon equipment and my favourite lens is my 100mm macro. All of my images are captured on digital cameras.

Images are available for sale as limited edition colour prints and I also have other images available from Alamy - a leading portal for both general and specialist images.
Mica-Images News
I have posted new galleries of images of Budapest 2013, Bratislava 2013, Vienna 2013, Durnstein and Melk 2013, Passau 2013, Regensburg 2013, Nuremberg 2013, Bamberg 2013, Wurzburg 2013, Miltenberg 2013, Rhine Gorge and Rudesheim 2013, Mainz and Cologne 2013 and Amsterdam 2013. These were taken on a recent river cruise holiday.

New galleries are created using VisualLightBox.
All of the images on this website are the copyright of Michael Caithness and may not be copied or reproduced in any way, without the owner's permission.
Last update 9 April 2014
Use 1024 x 768 screen resolution and press F11 to view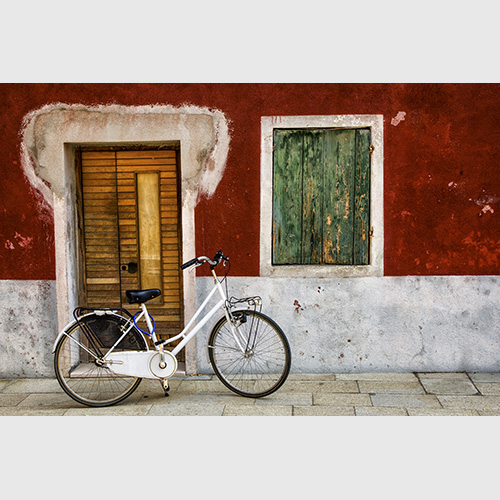 Image of the week - The Fountainbridge Union Canal Basin, Edinburgh

click to see a slideshow of previous "images of the week"